If you want the leftist news, you might get the impression that a lot of racist Whites are committing crimes against Blacks. The last known example was in 1955, when Whites lynched
Emmett Till
, a Black boy who had committed some sort of sexual offense against a White girl.
Our criminal justice system is supposedly racist, so Black criminals are being let out of prison.
Here is a recent example of a Black man being let out of prison and committing a crime against a White woman. It happened a couple of weeks ago, but the details are just now leaking out.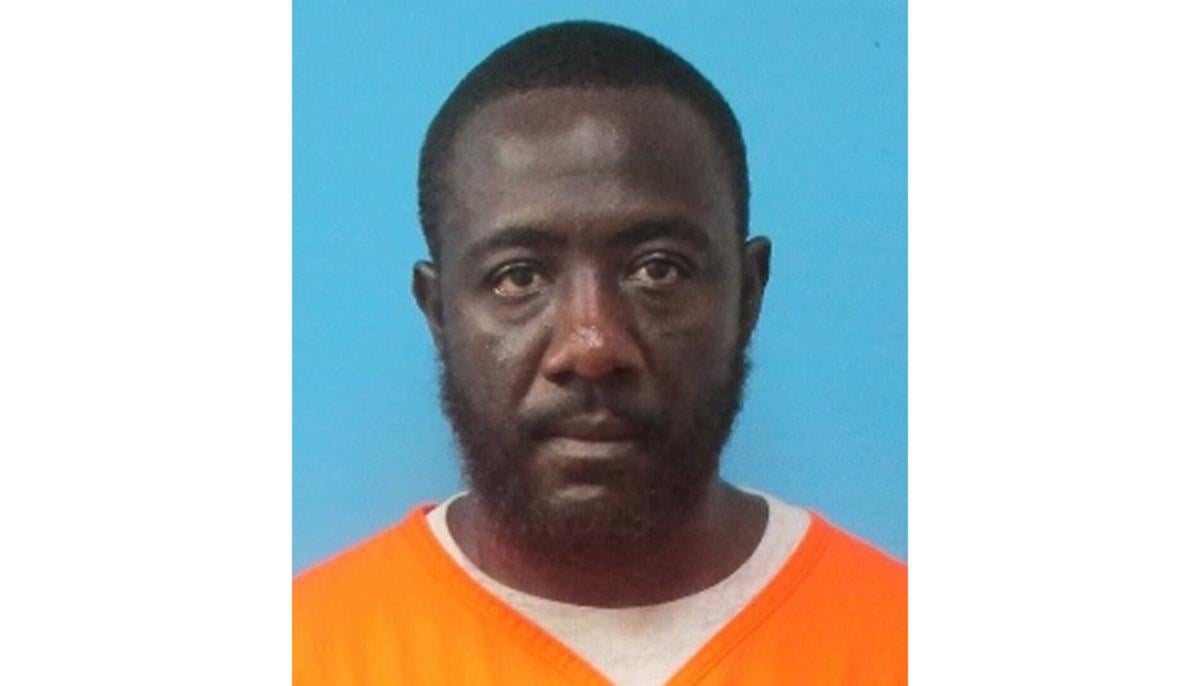 A repeat felon has confessed to killing his neighbor, cutting out her heart and feeding it to his family before murdering his uncle and a four-year-old girl, Oklahoma authorities say.

Lawrence Paul Anderson, 42, allegedly stabbed the neighbor, Andrea Lynn Blankenship, to death at her home in Chickasha on February 9.

He then went back to his house and stabbed three people - his uncle, aunt and their granddaughter - the same day, according to the Oklahoma State Bureau of Investigation.

Police were called to the home and found the uncle, 67-year-old Leon Pye, and the child, Kaeos Yates, injured. She was pronounced dead in an ambulance en route to the hospital.

The aunt, Delsie Pye, was also stabbed in both eyes but survived.

In an interview with investigators Anderson revealed the gruesome final meal he fed his family after murdering Blankenship.

'He cooked the heart with potatoes to feed to his family to release the demons,' an OSBI agent wrote in a court filing. ...

He was sentenced to serve 20 years behind bars for gun and drug offenses in 2017 before Governor Kevin Stitt commuted the sentence to nine years at the recommendation of the Oklahoma Pardon and Parole Board.
Remember this when you hear someone say that we have too many Blacks in prison, and that we should let them out. What they are really saying is that they want to let Blacks kill you.
I mentioned that cancel culture hit the TV show The Bachelor, but I did not realize that the root cause was the horrible racist attitudes of the Black contestants on the show. The show would have been much better off keeping those jerks out of it.