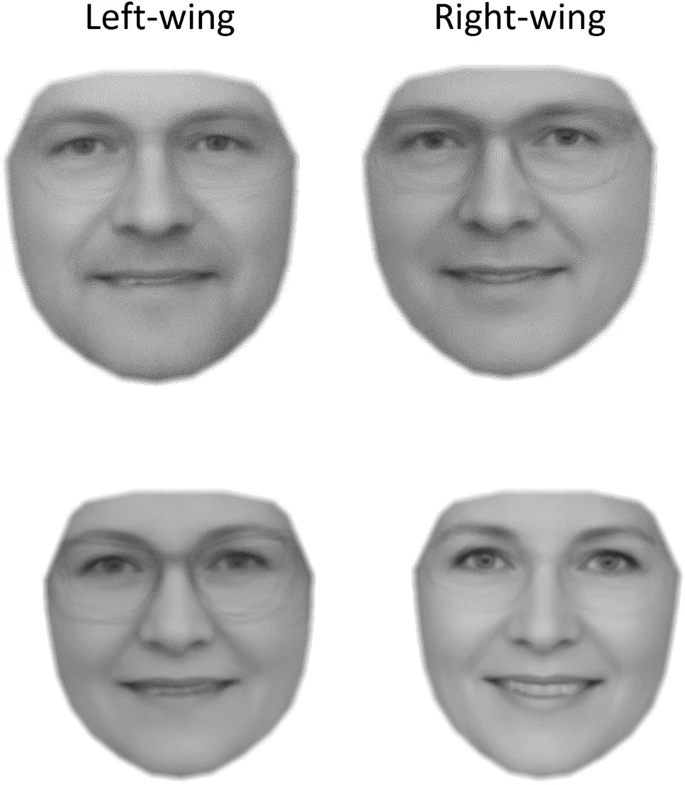 PsyPost
reports
:
A new study in Denmark used machine learning techniques on photographs of faces of Danish politicians to predict whether their political ideology is left- or right-wing. The accuracy of predictions was 61%. Faces of right-wing politicians were more likely to have happy and less likely to have neutral facial expressions. Women with attractive faces were more likely to be right-wing, while women whose faces showed contempt were more likely to be left-wing. The study was published in Scientific Reports.
Wikipedia explains
:
Physiognomy (from the Greek φύσις, 'physis', meaning "nature", and 'gnomon', meaning "judge" or "interpreter") is the practice of assessing a person's character or personality from their outer appearance—especially the face. ...

Physiognomy as a practice meets the contemporary definition of pseudoscience[1][2][3] and it is so regarded among academic circles because of its unsupported claims; popular belief in the practice of physiognomy is nonetheless still widespread and modern advances in artificial intelligence have sparked renewed interest in the field of study. The practice was well-accepted by ancient Greek philosophers, but fell into disrepute in the Middle Ages while practised by vagabonds and mountebanks. ...

Due to its legacy of racism and junk science masquerading as criminology, the scientific study or even discussing the relationship between facial features and character have become taboo. However, science has uncovered many links between character and facial appearance.
One of the reasons AI is considered dangerous is face recognition. It does not just figure out your name and address. AI estimates your moral worth as a human being.
For a century, mainstream scientists have been able to tell everyone that physiogonomy is bogus. Now they will have to suppress AI.
Update: Yuval Noah Harari, the weirdo Israeli Sapiens author, says that AI could have identified him as gay before he knew himself.